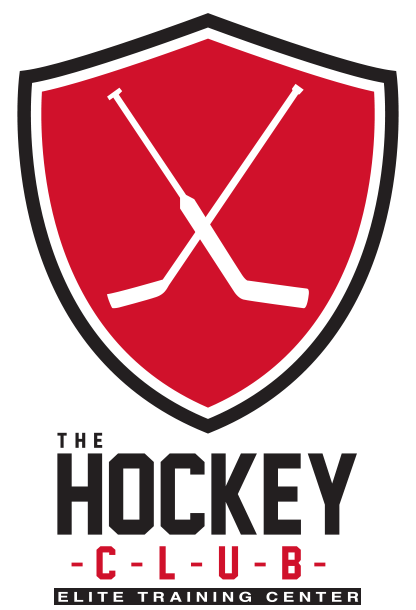 About Us
THE HOCKEY CLUB
Our hockey programs are for players and goalies of all ages from Novice to Pro, where we provide expert instruction in core Puck Handling skills, Small area skills, agility, and reaction skills that are needed to have optimal success.
The majority of young goaltenders don't get nearly enough goaltending specific skating during their team practices. Practicing the movements properly and sometimes without pucks help the goaltenders train through repetition and develop muscle memory in order to improve upon their current abilities and create strength, confidence and consistency in their play.
Drills will be demonstrated, students will be taught by example. All skating and footwork, advanced slide movements, post integration techniques, puck handling and shooting will be covered.
Our goal is to become the industry leader in providing year-round professional, high quality, affordable Goalie & hockey development programs to all caliber male and female children and adults.
The Hockey Club
Presented By